that offer practical and reliable technology services to aid your business.
by prioritizing tasks based on the project timelines with high quality.
by providing best services and put the customers' interest first.
About Us
Dar EL-Taqnya is a Libyan company that offers IT and Telecommunication solutions. It was established in 2003 and known as Magna, and in 2008, the name of the company has been changed to Dar El Taqnya for IT & Telecoms.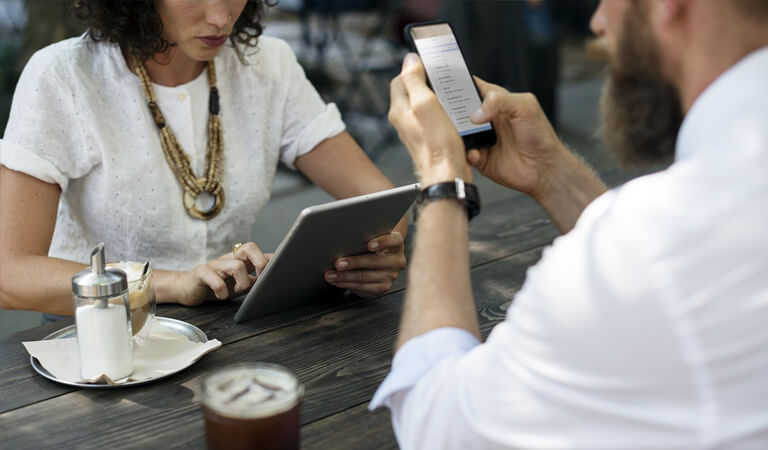 To make technology an asset for any business by offering innovative and affordable solutions through state-of-the-art technology, innovation, leadership and partnerships.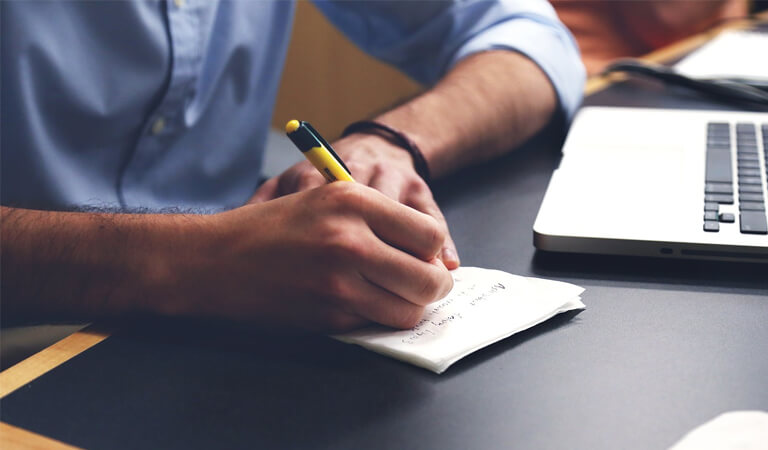 To improve the Libyan market by bringing modern and cutting-edge IT technologies and services and maintain an excellent customer satisfaction.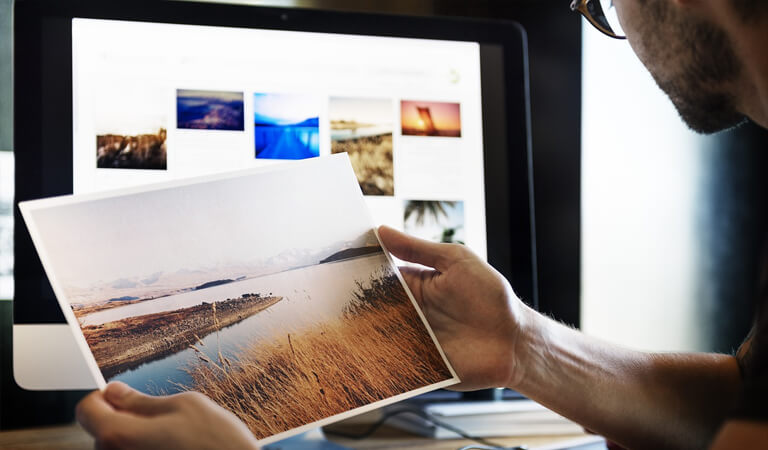 To become a leading trustworthy IT company that provides ideal technology services and outsourcing to address client's unique business requirements.
Services
Dar Taqnya offers various IT solutions and services that can be implemented in a small scale company or a big enterprise. We ensure the right technology is leveraged, and the right team is in place to enable it.
Contact Us
Do you have a question about one of our products or services ? Would you like to know more about our solutions? you'll find the answers that you want quickly. We look forward to receiving your message!
Address
Al Zawya Street, Trpoli-Libya.
Your message has been sent. Thank you!